PICK AND PLACE
With so many criteria to be checked when choosing a pick & place solution, it's easy to feel overwhelmed. That's why it pays to pick Becker. We have the extensive experience, expertise and portfolio to solve your challenges and increase your operation's performance.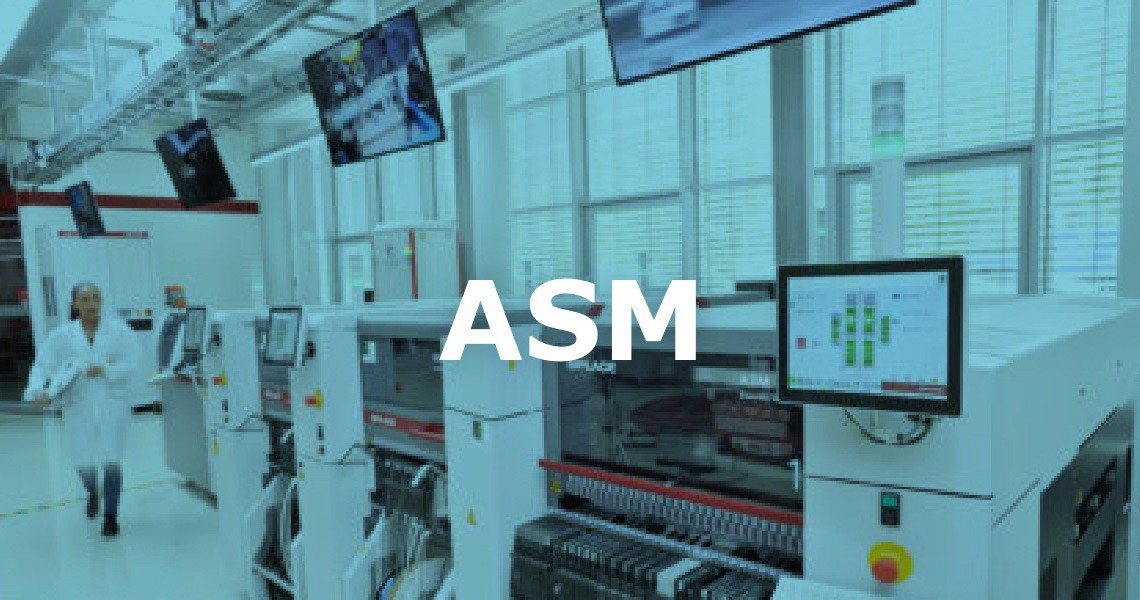 Find out how the world's leading supplier of semiconductor equipment experienced 20,000 maintenance-free operating hours.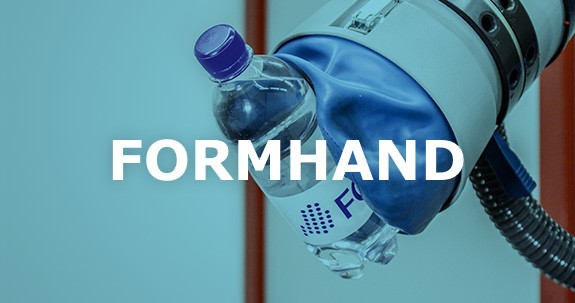 Discover how a young innovative company used Becker's vacuum technology to create unique robot-driven grippers able to grip objects of all shapes and sizes.
YOUR VACUUM HANDLING

SOLUTION SPECIALIST
Watch why when you partnering with Becker, you partner with the industry's problem solver. We take time to fully understand your challenges and tailor solutions to match all your requirements. Find out how in this video.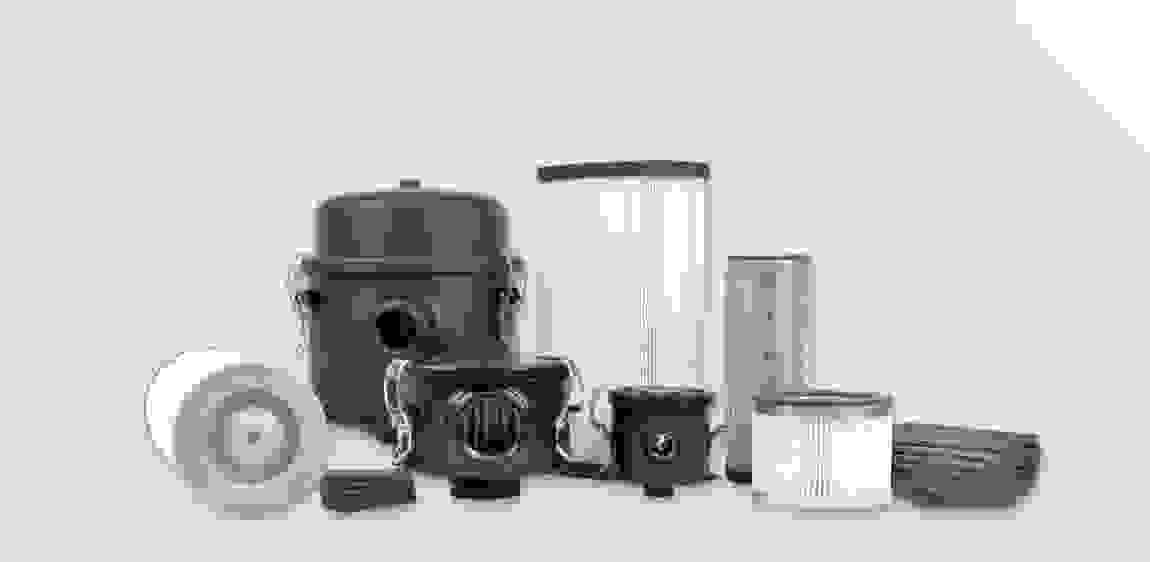 Becker Online Shop
Thanks to their optimal fit and the high quality materials used in their construction, Becker original spare parts ensure your pumps and plant operate smoothly. Genuine Becker parts reduce the risk of failure and additional repair costs, as well as unnecessary machine downtime.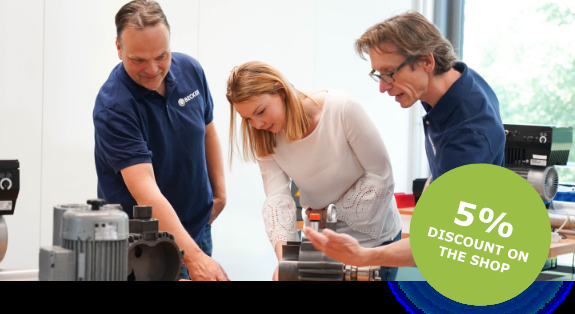 Stay informed
Subscribe to our regular newsletters to keep up with all the latest innovation and developments at Becker.
Let's talk about your individual technical configuration
MAKE AN APPOINTMENT NOW!
You are looking for more information about Becker solutions or need an assistance in finding a perfect fit pump for your pick and place application? A Becker expert is happy to talk to you!
Headquarter: Gebr. Becker GmbH · Hölker Feld 29-31 · D-42279 Wuppertal · Tel. +49 (0) 202 697-0
BECKER UK LTD · Link 63, Liverpool Street · Hull · HU3 4XS · Phone +44 (0) 1482 835280