BECKER

AM SOLUTIONS
With so many criteria to be checked when choosing an AM solution, it is easy to feel overwhelmed. That's why it pays to partner with Becker. With decades of experience in gas recirculation, we are among the pioneers in 3D metal printing. From components to complete systems, we have the perfect fit for your individual AM machine integration needs.
New development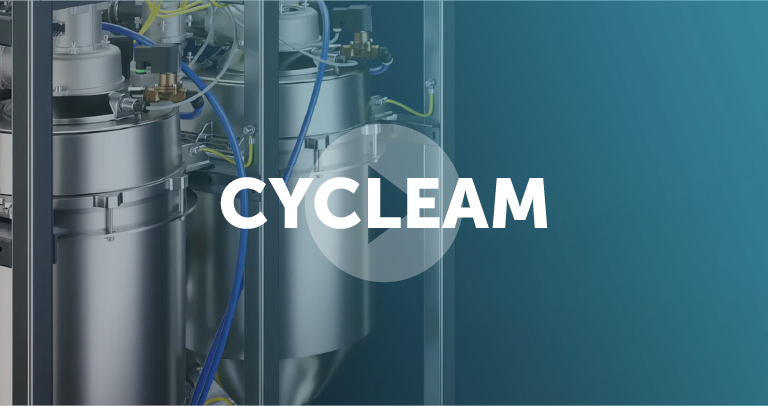 ENABLING THE NEXT LEVEL OF PREMIUM-QUALITY 3D METAL PRINTING
Rethinking the entire laser powder bed fusion process lead us to the development of a new gas recirculation- and filter system for AM machines. Find out how you can realize the maximum productivity through uninterrupted long build jobs.
BECKER, PIONEER IN
GAS RECIRCULATION
With our long engagement in gas recirculation and AM applications, we truly understand the importance of the gas flow for a high-quality inert atmosphere. Becker is your solution provider, from single components such as gas-tight blowers and heat exchangers to complete systems.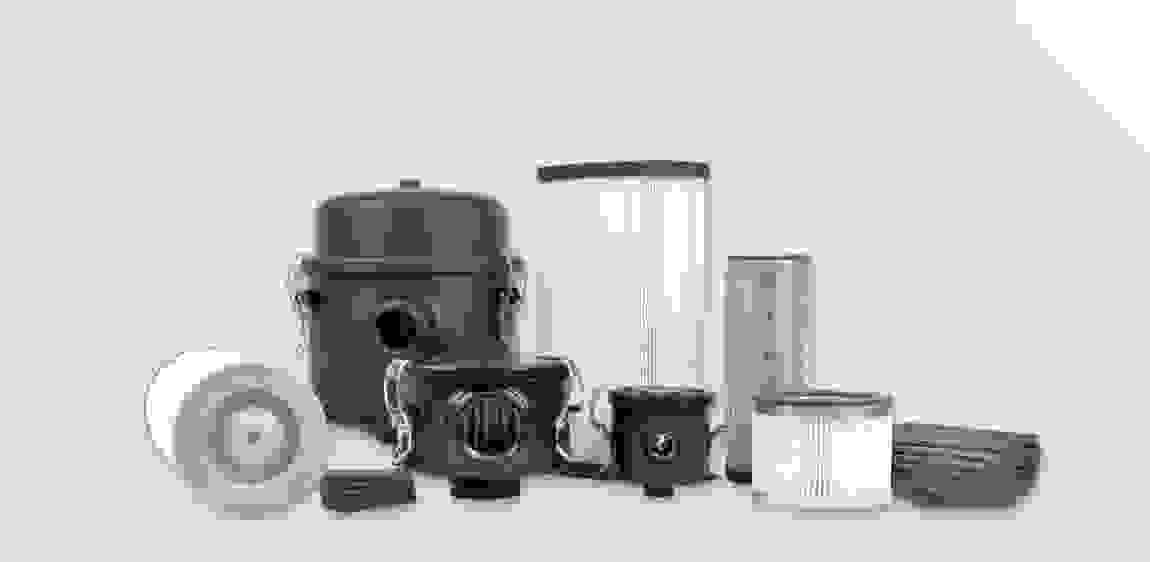 Becker Online Shop
Thanks to their optimal fit and the high quality materials used in their construction, Becker original spare parts ensure your pumps and plant operate smoothly. Genuine Becker parts reduce the risk of failure and additional repair costs, as well as unnecessary machine downtime.
Gebr. Becker GmbH · Hölker Feld 29-31 · D-42279 Wuppertal · Phone +49 (0) 202 697-0